Own your own Bonefly store
Become an owner of your own Bonefly Boutique. Join the vision, simplifying the luxurious lifestyle shopping experience.
• Established and proven concept
• Join the friendly world of animal lovers
• Flexible scheduling & much more!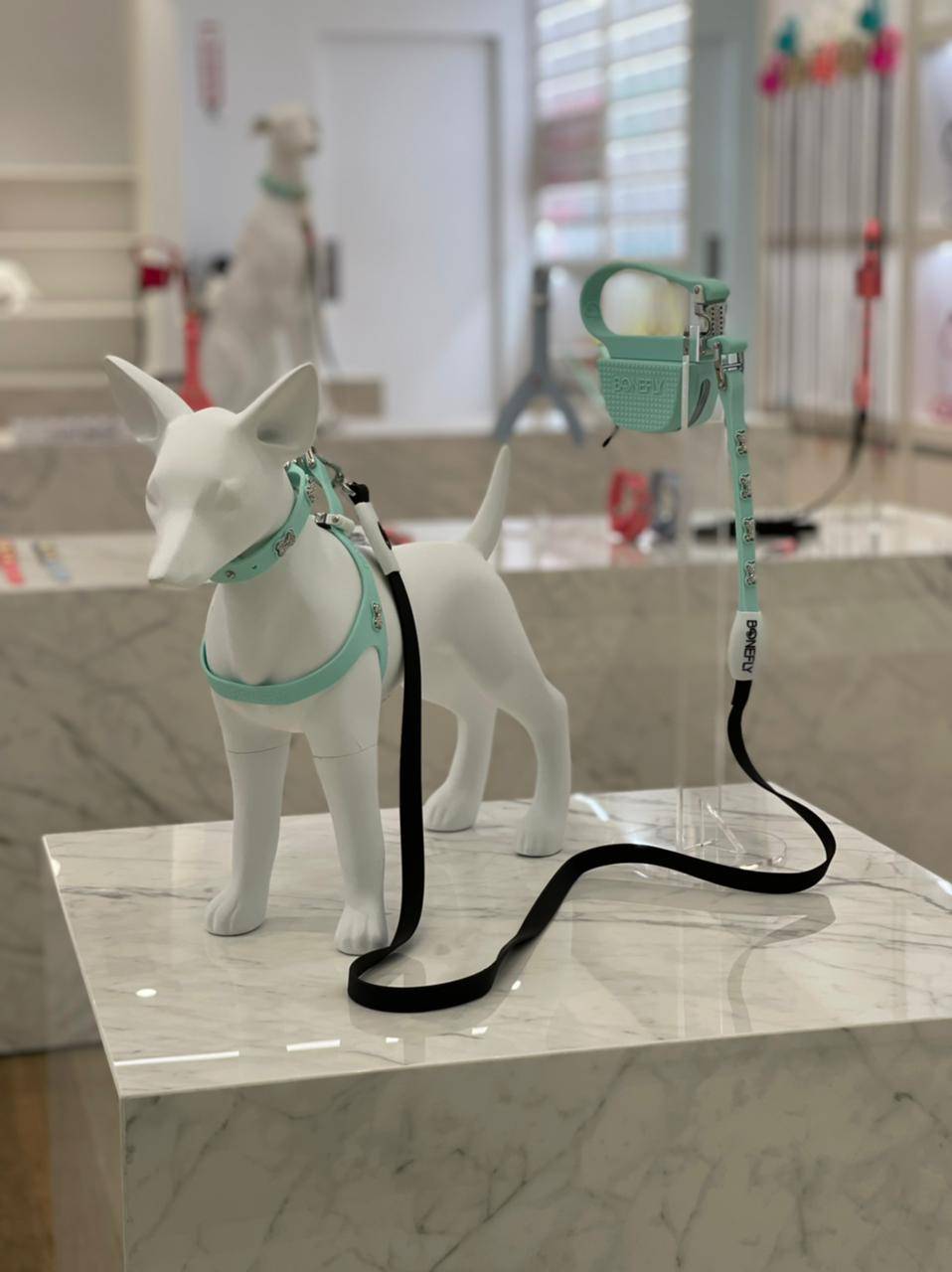 ---
Bonefly will set up, guide and prepare you for success. We work hands on, day to day providing all your needs to transition you into the Bonefly brands ownership experience. Providing all the insight, and preparation for ownership of 1 or several locations.
• Complete personalized live training of ownership and staff
• Complete store design with inventory ready to open, we do it all
• Full administrative controls , easy 1-2-3
---
A bit about our growth and concept. In June 2019 we launched our 1st pop location at the Aventura Mall, one of Nations most visited Mall. During the 45 day run, we faced enormous success not only monetary but customer feedback. A unity of a dog loving community connected with upscale simplicity, service and quality. Truly a magical experience which was the start of this path,
Currently 13 stores worlwide with 50 locations planned for 2022
Commitment options made easy
---
With our 1st investment package "lets try then fly" we offer a unique partnership where together we will select a primary location and partner in that location for 3 months. Your investment will be 50% of a store with 50% proceeds. At 90 days when your ready to Fly on your own, You may transition into full ownership.
---
With "Ready to Fly" you begin the journey as full operator and owner of your Bonefly Boutique, all proceeds and operations are in your control. A proud owner of Bonefly.
---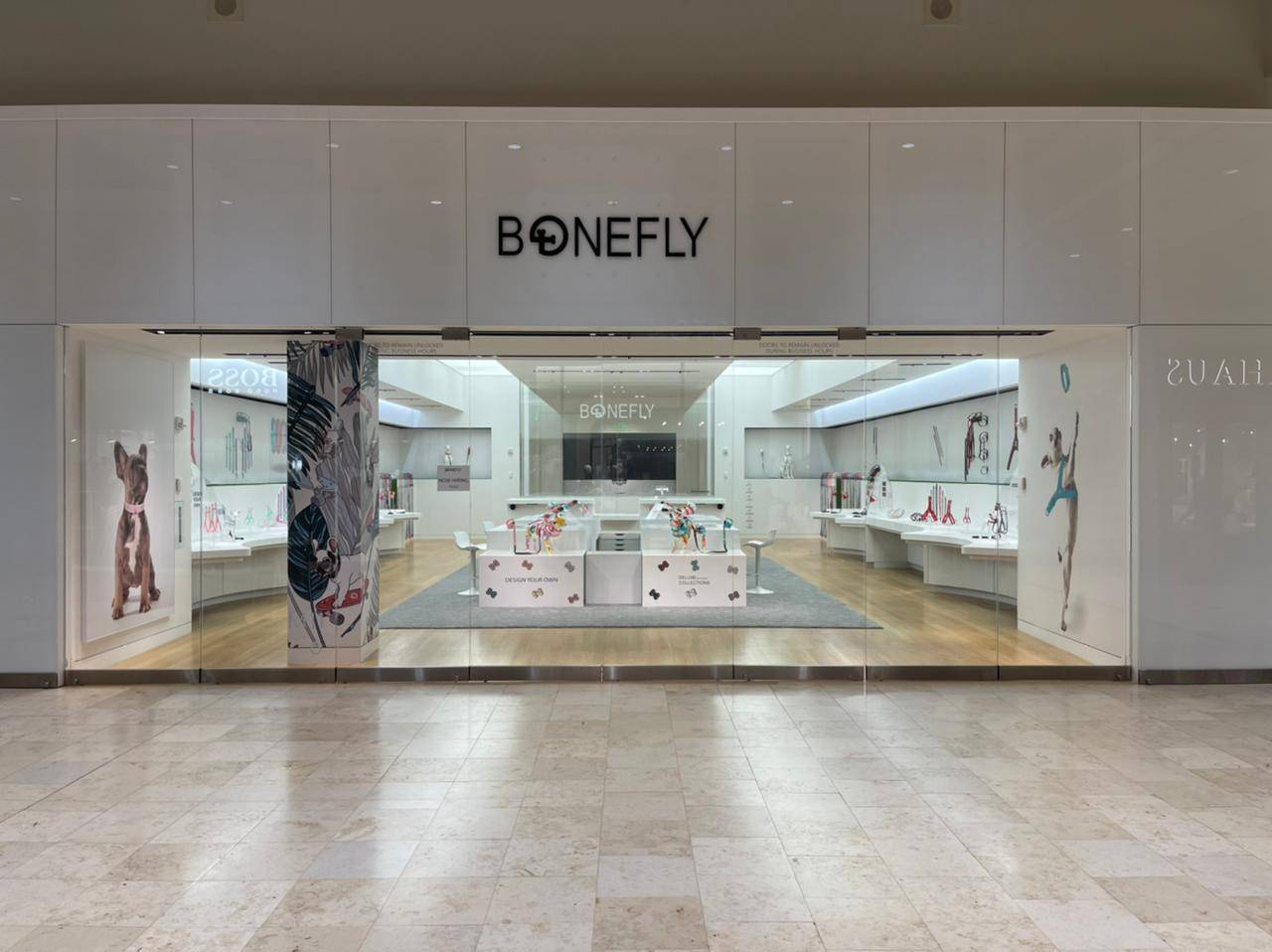 Lets try, then fly
Initial Investment Qualification for 50% shared partnership
Upon signing agreement $35,000.00
Upon lease execution $50,000.00
up to 1500 sqft
FINANCING AVAILABLE
Ready to fly
Initial Investment Qualification
Upon signing agreement $50,000.00
Upon lease execution $100,000.00
up to 1500 sqft