PURCHASED A COLLAR OR HARNESS AT ONE OF OUR RETAILERS?
Bonefly provides you with a Free personalized dog tag with each collar or harness purchase from anywhere! Fill out your request and TAG!, your it..
TERMS : PLEASE DOUBLE CHECK YOUR INFORMATION FOR DOG TAG. ANY MISSPELLING OF INFORMATION WILL RESULT N A $12 RE-ENGRAVING/SHIPPING FEE.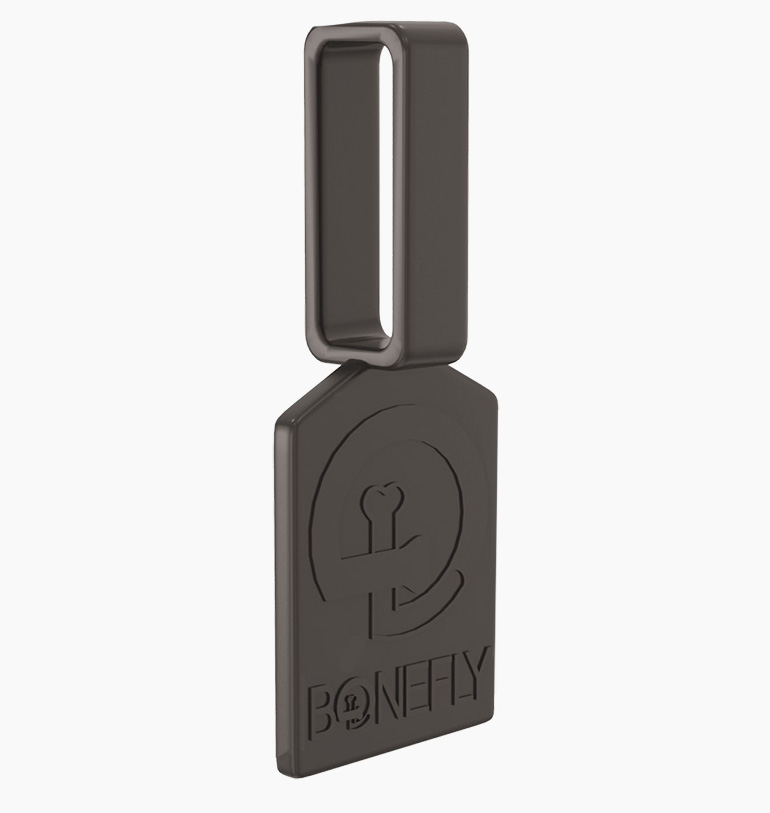 Thanks!
This field is required
This field is required
This field is required
This field is required
This field is required
This field is required
This field is required
This field is required
This field is required
This field is required
This field is required