YOU KNOW YOUR STORE & CUSTOMERS BEST
• Custom Display units available
• Official retailer window decal available
• Box Sleeve options available
• Free Dog tag engraving available
• Limited edition products available (vary by region)
• Charity cross promotion available
• 9 - PRIMARY COLORS
• OFFERED IN BLACK JET METAL - GOLD PLATED & CHROME PLATED
• EACH COLLAR IS MADE IN 5 SIZES:
XXS-6"-8"
XS-9"-11"
S-11"-14"
M-14"-18"
L-18"-22"
SHOPPING MADE EASY
ALL COLLARS- ANY SIZE- ANY METAL - SAME PRICE!
(ALL COLLARS ARE BACKED BY OUR LIMITED LIFETIME WARRANTY)
EXCHANGE YOUR PRODUCTS ANYTIME WITH NO QUESTIONS ASKED. (FLEXIBLE IN EVERY WAY)
SWAROVSKI CRYSTALIZED & PREMIUM PLATED
INTERCHANGE
LET YOUR CUSTOMER START HAVING THE EXPERIENCE OF A LIFETIME!
ALL BONES ARE SOLD IN 4-PACKS TO PERFECTLY ACCOMODATE ANY COLLAR.
SWAROVSKI CRYSTAL BONES OR PREMIUM PLATED ARE PRICED EQUALLY REGARDLESS OF SIZE. (SHOPPING MADE EASY)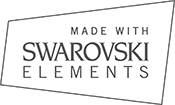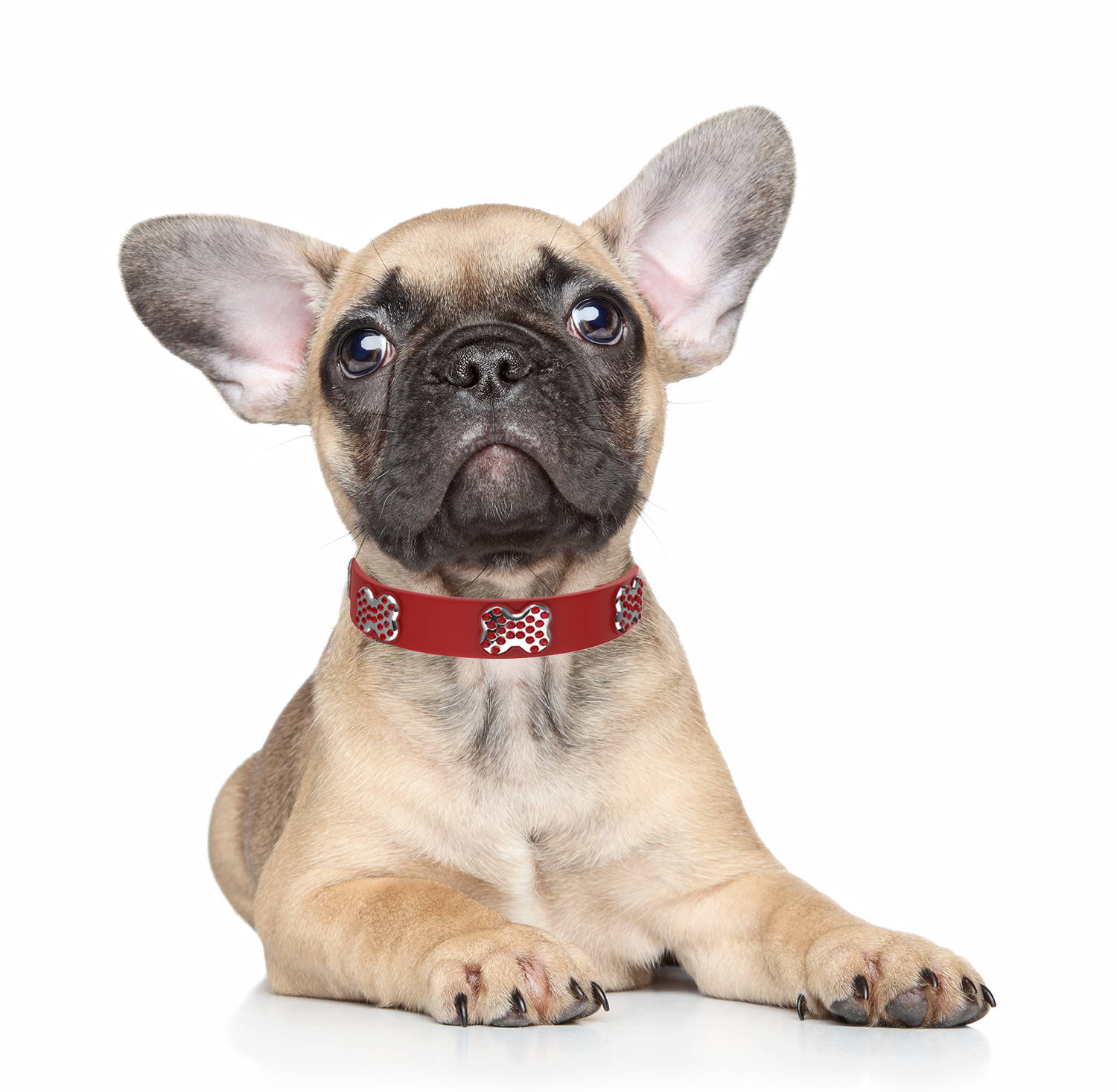 BUILD YOUR OWN COMBINATIONS AS YOU SEE FIT

JOIN THE CAUSE - ONE COLLAR AT A TIME
---
1 PUCHASED = 1 DONATED
YOU CHOOSE THE SHELTER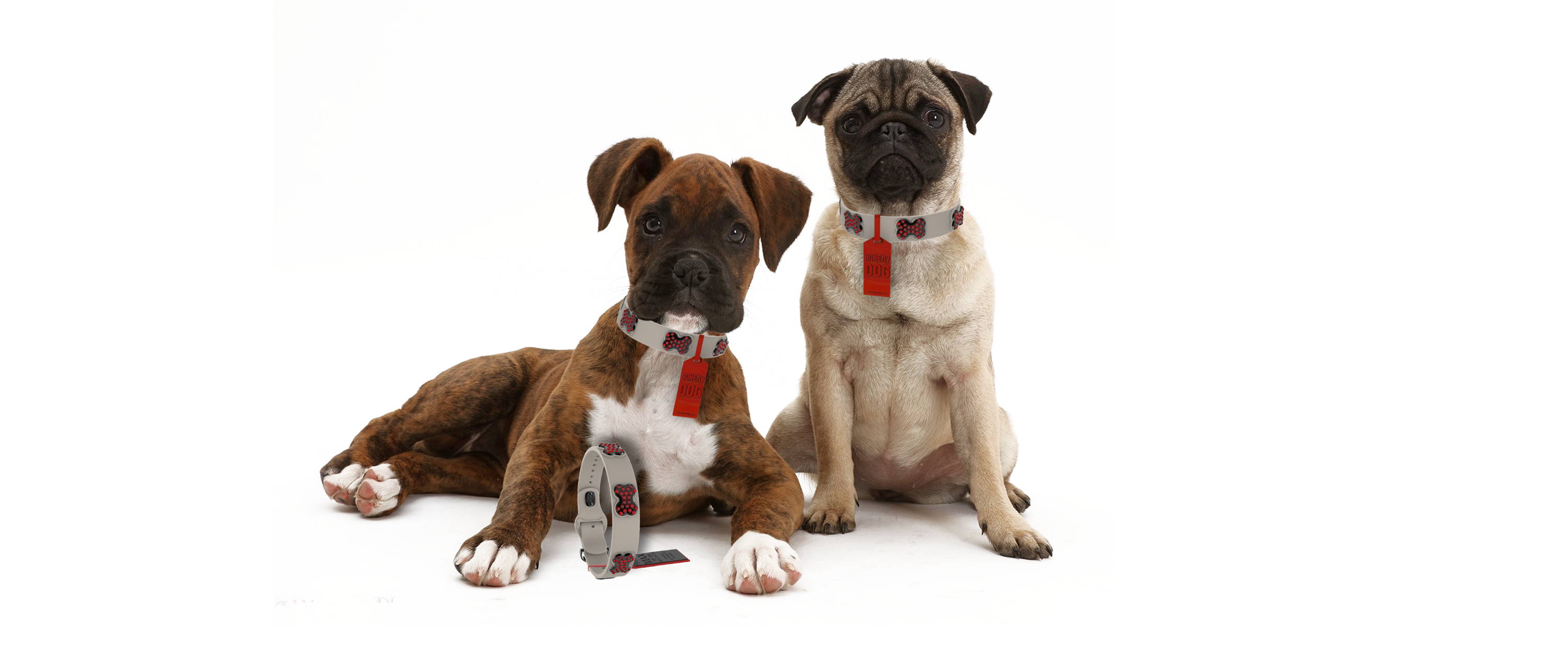 TIME TO STYLE! THANK YOU
This field is required
This field is required
This field is required