Shipping & Returns
Free Shipping, Always! All orders - USA ONLY. For all other countries, please see Intl shipping rates at checkout

Orders placed by 10am Eastern Time will ship same day, Orders after 10am will ship the next day excluding Holidays & Weekends

Fast International Shipping

Hassle Free Returns

Once your order is ready to ship you will receive tracking info by email

Online Returns & Exchanges policy is 30 Days. Returns or exchanges on unused items. Return items must be in resellable condition which will be determined once received "unless" claimed under warranty which has a 5 year expiration, Dog tag sleeve must accompanied with the return or there shall be a $20.00 engraving fee applied. All Intl returns shipping are paid by customer.

IN STORE POLICY - 30 DAY RETURN POLICY -




You may return your order for a refund within 7 days of receipt / We offer 30 days for exchanges or store credits, credits have no expiration and can be used at any location. Products must be in new re-sellable condition accompanied with dog tag sleeve within 30 days of purchase. We offer a 5 year Limited Warranty which covers all with the (EXCEPTION) of Bites, Chews and natural wear and tear.

From time to time parts of items of your order may be out of stock or backordered, in such a case you will receive what's available and missing items will be shipped for no charge once arrived

Dog tags will be shipped together for online orders.

See Warranty terms for warranty related issues & returns

These terms do not apply for Wholesale Returns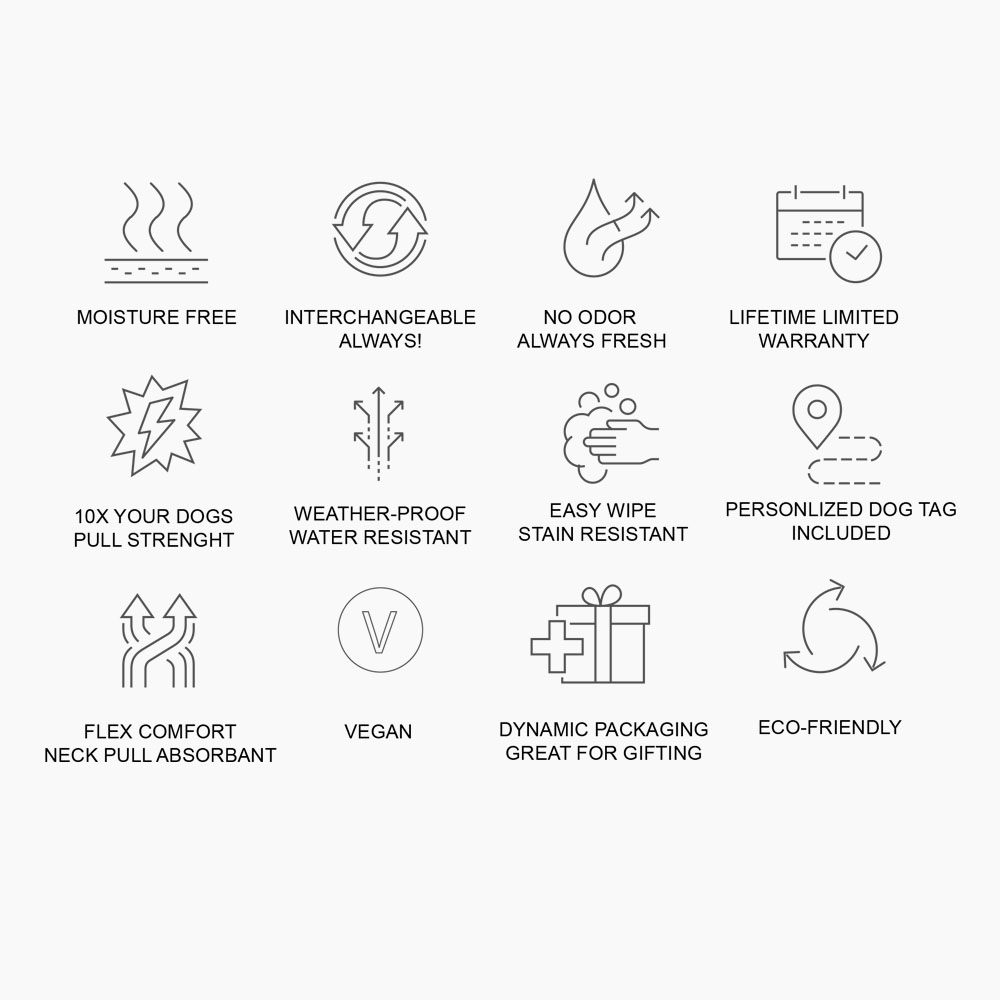 Still have questions?
Call Us: 1-833-266-3359 / 1-833-Bonefly
Monday - Friday 9am-6pm EST
Email Us below
DELIVERY CLAIMS
If you are experiencing a non-delivery or your tracking information states that your package was delivered by the carrier but you have not received it; you must contact us within 10 days and file a claim with carrier.
We will assist you in working with the carrier to complete the claims process. Please note: Claims can take up to 30 days to complete (depending on the shipping carrier used).
Bonefly does not hold or accept responsibility for packages that have been reported as delivered by the carrier. We do not issue refunds or credits for packages that the carrier confirms as being delivered.
Addresses misspelled or wrongly entered will be re-shipped at customers expense of $8 + a $5 return shipping fee.